1. Who We Are
Space Rescue Pty Ltd is an Australian owned and operated private company, founded and incorporated in 2009, with over 25 years' worth of experience in storage, handling and access solutions. We like to help and lift others up. We believe in co-operation, effectiveness, simplicity, calmness and peace of mind.
---
2. Why We Do
Space Rescue enjoy making a positive difference in the lives of others and take great pride in devising practicable lasting solutions within our areas of expertise.
---
3. How We Do
Space Rescue look at problems and challenges with a view to coming up with the simplest and most cost effective long term solutions; without compromising on quality. To achieve these results, we rely on our vast experience and extensive array of resources.
---
4. What We Do
Space Rescue help businesses improve their operational efficiencies in three key areas … storage space, handling materials and accessing stock.
---
Space Rescue is committed to guiding customers towards smart and practical solutions using an extensive breadth & depth of knowledge and resources.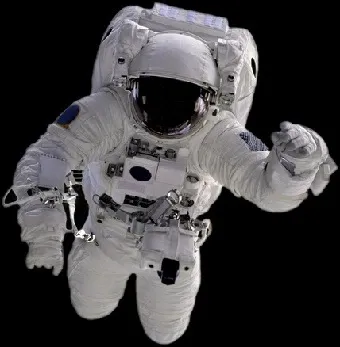 ---
6. Vision Statement
Space Rescue would like to become renowned as one of the most reliable sources of solutions and information within the areas of storage space, handling materials and accessing stock.
---
7. Our Services Include
Free advice and help where possible
Solution design and delivery
Measurement of warehouse, factory and office space by laser
Communication with CAD software
Supply of brand new and quality used equipment
Dismantling plus relocations
Coordination and project management
Purchase of second hand equipment
Installation and repairs
---
8. Our Reputation
Space Rescue's outstanding reputation and accompanying success has been built upon an extensive range of high quality products and expertise in designing and matching customer requirements to solutions of best fit.
---
9. Our Customers
Types of customer
Here is a list of the types of customers we have helped since our inception in August 2009.
Small businesses
Medium sized businesses
Corporations
Multi-nationals
Nursing Homes
Shopping Centres
Retail Stores
Garages
Hospitals
Medical Centres
Nurseries
Caravan Parks
Service Centres
Emergency Services
Hotels
Motels
Retirement Villages
Residential High-rise
Commercial High-rise
Customer Usage
Our customers generally have or use the following.
Office
Warehouse
Factory
Garage
Freezer
Chiller
Coolroom
Office
Showroom
Industrial Unit
Storage Unit
---
10. Testimonials and Recommendations
Click here to see what some of our customers have said about us.